Tech Support Services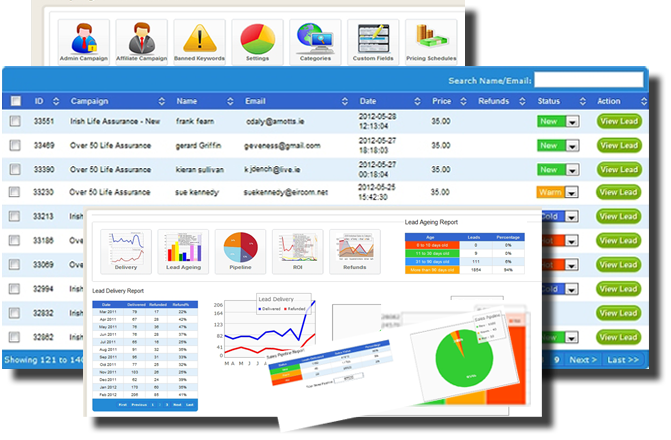 Instant Leads has several different support options to help you to get the most out of your software.
For a free demo, to join a webinar, of if your question is of a sales or general nature please use our contacts page.
Tech Support:
Tech support is always free for the first 30 days after purchase. If you already have an active tech support subscription you can submit a Tech Support Ticket and it will be attended to by the next available tech support representative.
If you do not, then you can purchase a support package below.
Please note that these are OPTIONAL services and are not normally required in order to set up or use Instant Leads Generator Software.
Programming and customization is normally charged at a rate of $30 per hour, which may be discounted for projects of more than one week's duration.

Additional One on One Support
1 Month Support......entitles you to 10 hours of support

Cost $299

3 Months Support......entitles you to 16 hours of support

Cost $399

6 Months Support......entitles you to 24 hours of support

Cost $499
---
Campaign & Lead Capture Form Creation

Let us do all the hard work, by creating your first campaign for you. We can also create the Lead Capture Form

to suit the look and feel of your website

.

Cost: $250
---
Complete Software Installation
Upgrading from a previous version, and having trouble with the install?

Don't panic we can get it done in a flash. Includes both installation and MySQL Setup/Conversion.

Cost $200
---

1 Year Web Hosting on a Private Server
Includes the following:

Unique IP Address, Unlimited Data, Storage Databases. It's our unlimited everything package!! Installation and MySQL Setup included.

Cost $150
---
Instant Leads - Video Software Manual
Watch our Video Software Manual
Please Note: The video training is conducted using a previous version of Instant Leads Generator. As a result many new features are not included in these videos but the principles demonstrated are completely consistent with the current release and they still remain an excellent resource for learning how to use the software.

---